It's going to be spring in a week, but it is still too frosty to think about wearing lighter clothes and walking on the snowfree asphalt. The temperature is -17 C? but you feel like it is -25C. As a result you cannot help catching cold. I fell cold even wearing uggs, that I have always considered ugly, but extremely useful and comfortable, especially after attending the skating rink.
Anyway I am getting ill now... I am getting lazy, because I have no strength, my mood is not really good, I have a running nose and a sore throat to boot. To be honest, all I want is a glass of mulled wine and some pancakes with cottage cheese and honey. Oh, yes, that's the very medicine I need. It would be perfect if someone cooks that all for me while I am staying in bed and watching some comedies.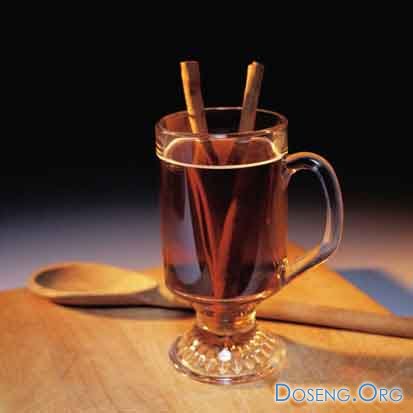 Besides, it's going to be a famous holiday soon. I am afraid, that there is no equivalent to the name of this holiday, but still the fact, that we say "good bye" to winter, meet spring and cook extremely tasty pancakes can help all of you understand what a holiday we are going to have soon.